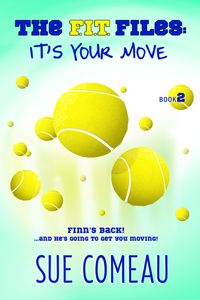 Check out my latest book, It's Your Move, here!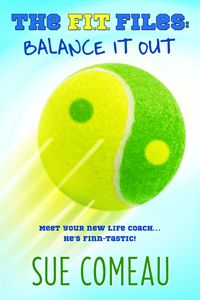 Here it is, the first book of The F.I.T. Files series! Just click on one of the links below, to see The F.I.T. Files: Balance It Out in your favorite bookstore!
And check out the rest of my website! I'm always checking in with lots of lifestyle tips, links, and info for older kids like us. Sue checks in often too.
SaveSave
SaveSave
SaveSave
SaveSave
SaveSave