BIG NEWS!
In honour of our third book coming out, we have a deal on our first two books on Kindle: They're free from today until Friday!
Check them out here:
Our first book, Balance It Out is when my buddy Charlie's pretty mortified about his weight. He has to find some balance and feel better about himself. Meanwhile, my (semi cool, semi annoying) sister has gotten all stressed about food. I am a bit of a life coach I guess, and you get to come along with me and my friends (they're really hilarious) as we help him out. It's fun, and I'll bet you'll learn something too!
Balance It Out on Amazon Canada
Our second book, It's Your Move is when Charlie needs to find some new activities, and the rest of us can't sit still. It's kind of brutal, and it doesn't help when we get a cranky new teacher. It's pretty funny (…especially when we go bowling)!
It's Your Move on Amazon Canada
Happy reading!
NEW BOOK!
Our third book is coming out in the next few days. It's all about sports (yeah there's lots of tennis), competition, anxiety, bullying, and friendship, and especially about connecting with people. Whew, there's a lot of stuff in this one! Check out the cover: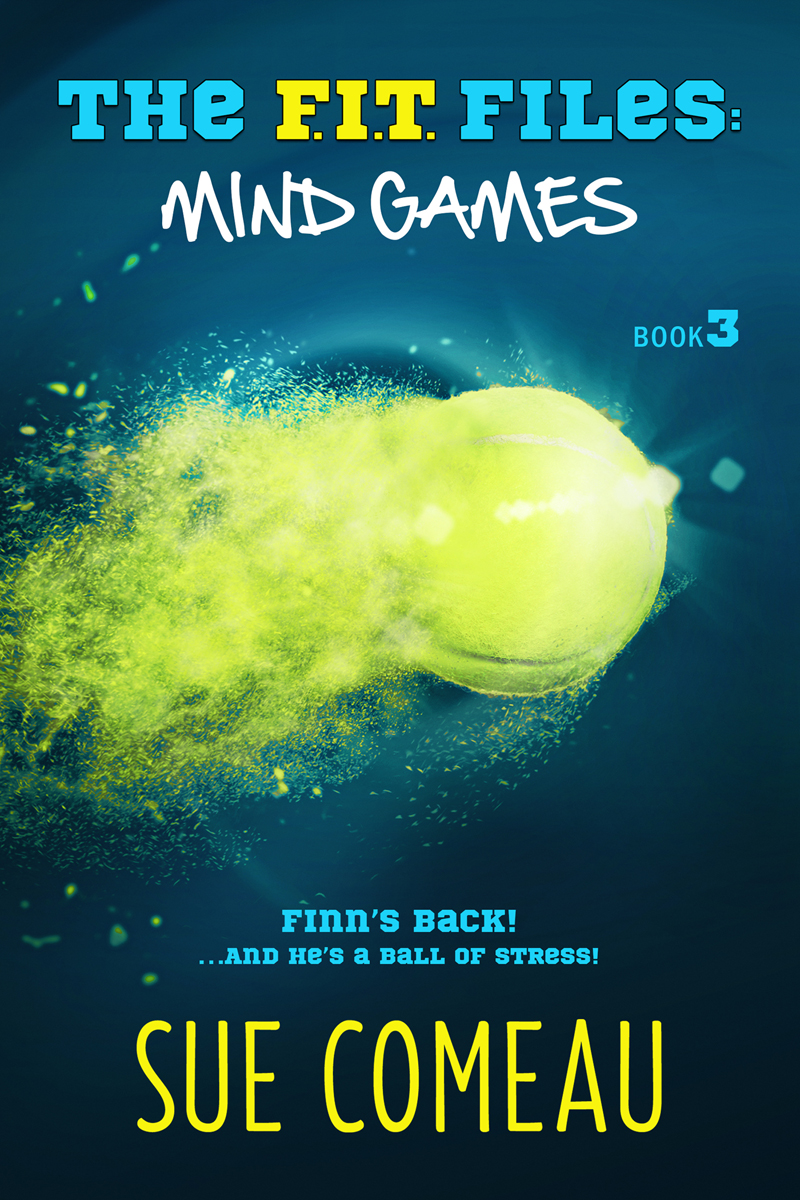 Cool, huh?
Did you know that Sue wrote a book for adults, with her friend, Darren Steeves? It's a really cool story about this guy named Alex, and how he gets his life together after feeling pretty blah. It's got tons of cool tips!
Check it out on Amazon!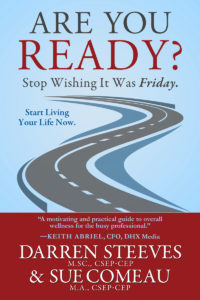 Have you heard of Changing the Game Project? It's this really cool resource for parents and coaches, that basically puts the 'play' back in playing sports. It gets parents and coaches not to take things too seriously. The website has all kinds of blogs and information about keeping sports and activities fun for the athletes. Otherwise, kids and teens will drop out. Check it out, or, better yet, get your parents to!
Sue did an interview about The F.I.T. Files and Sparks Fly, with Luke MacDonald! In 'Balance It Out', we discovered Luke and Sparks Fly. They are amazing! (Everyone's  working better in class, and we're WAY happier!) I have a link to Sparks Fly, below:-)
Check out Sue's interview with Doug Reynolds at 660 News in Calgary, Alberta, Canada!
These are some awesome organizations:
You can get really quiet stationary bikes for your class, so if you need to move or blow off some steam or stress, you can just hop on and pedal!
Participaction is this really cool agency in Canada, designed to get people active and living a healthy lifestyle. It was started way back in the olden days (in the 1970's) and then made a big comeback a few years ago. They've got a lot of ideas and resources. Check out their 'Bring Back Play'. It's got all these active games you can play.
Let's Move is a really awesome organization started by the former First Lady, Michelle Obama. It educates kids, schools, and families and promotes healthy activity and eating. It's more of an archive now, but it still has tons of info!
Tennis Canada's website has something for everyone, including a section for kids, if you're just getting started, and tennis news!
The USTA (United States Tennis Association) has tons of awesome info on my favorite sport – including links on where to get started near you!